What can we host for you?

Looking for that uniquely perfect setting to celebrate your Wedding Ceremony? Classic, elegant, and picture-perfect, Anderson Center or Heritage Center will make your wedding dreams come true.

Energize, motivate, and educate your staff or organization in style by hosting that next off-site meeting, guest speaker, or conference at Anderson Center.

We have the perfect fit for any event, our venues are guaranteed to make your special occasion memorable.

The Anderson Theater has 223 seats and state of the art lighting and sound systems. The theater is available for rental for your performance or business presentation.
Events
See what your next event could look like with Anderson Center Events
You have events and Anderson Center Events wants nothing more than to help you make those unforgettable. View our events to get more information, view images, testimonials and more!
View Popular Events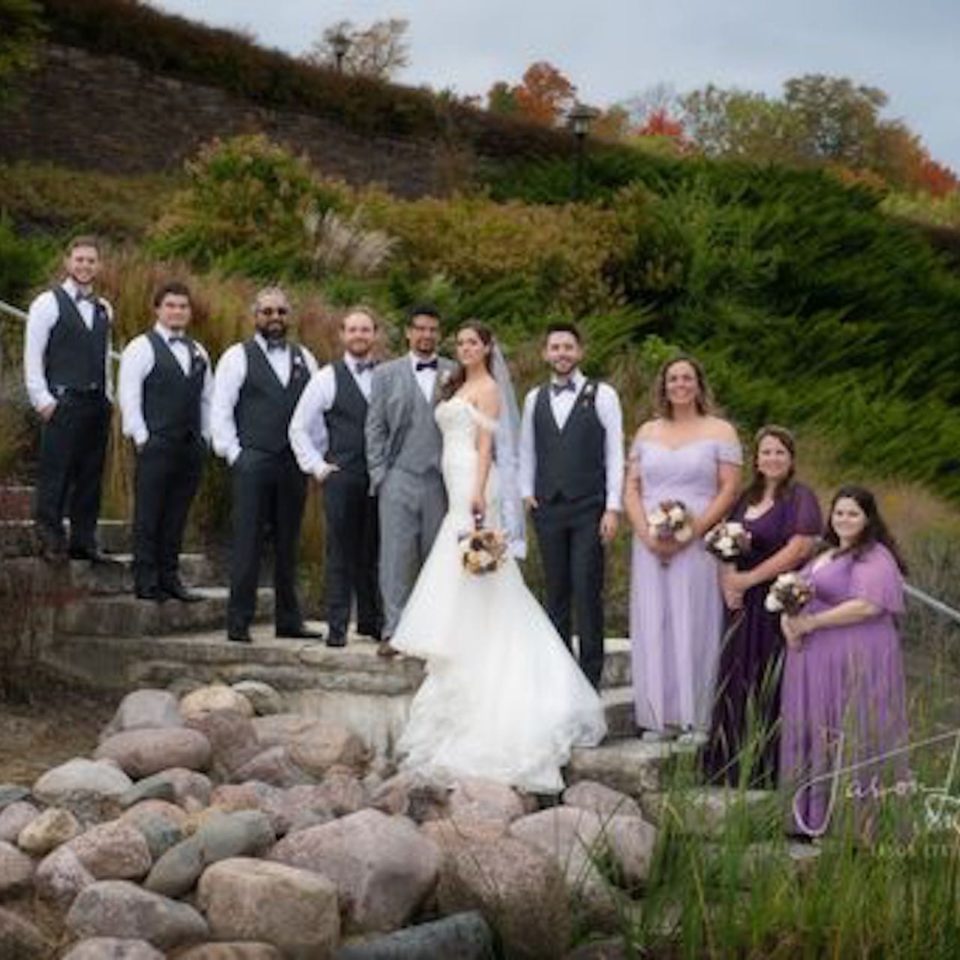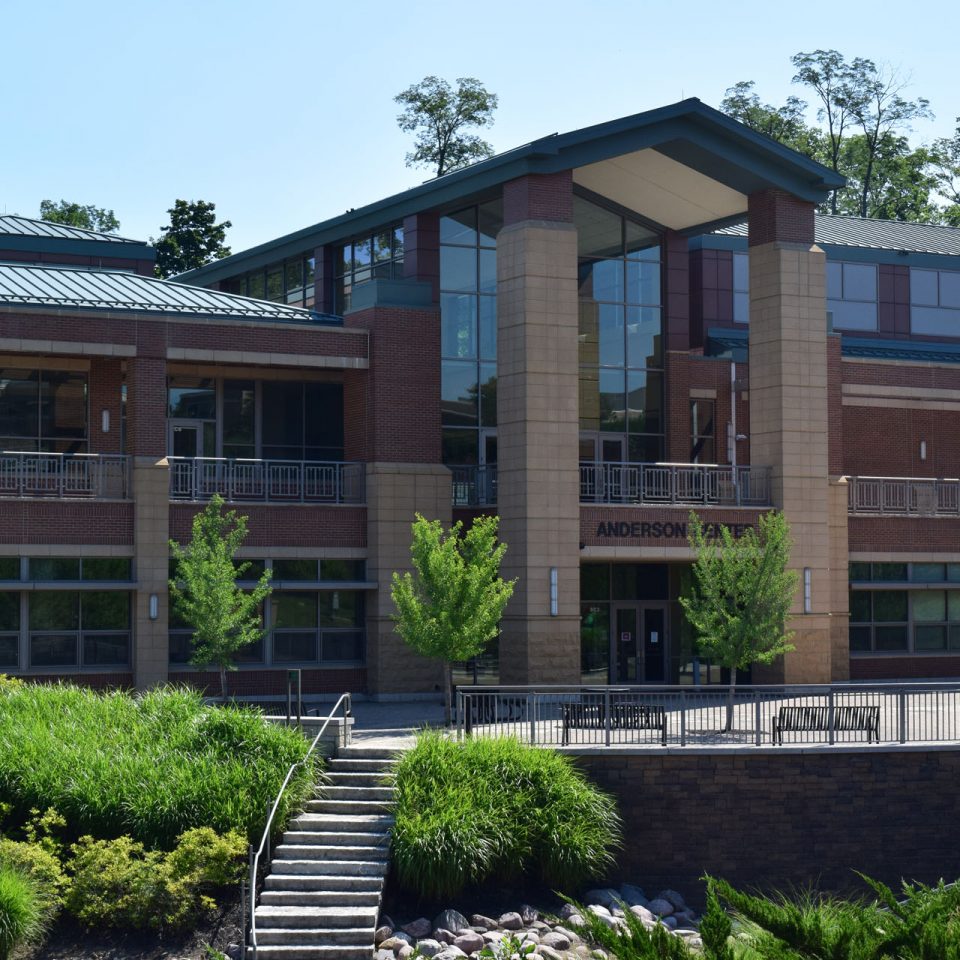 Venues
See our collection of venues, perfect for every occasion
View our venue page to see a full list of the venues Anderson Center Events has to offer. You can compare the specifications, view the floorplans and browse gallery images.
See Our Venues